The minds for strategy & the muscles for execution
Most B2B marketing agencies focus on a specific tactic, not strategy. We constantly refine your strategy and deliver each month.
Don't just check a few boxes. Let's work together to hit your goals.
Balance short and long-term goals with our flexible points model. Double-down on what works and pivot when you need to.

Launch
We can't possibly recommend a campaign idea or a content strategy without getting to know your company…and your ideal customers. So we kick off our relationship with a deep dive into your business — understanding your vision, goals, and challenges.

Research
We study your market, audience, and competitors. We get a baseline of what has worked in the past…and what hasn't. This enables us to craft a strategy that is data-driven and targeted to the exact customers you want to win over.

Strategy
Using research and information from the engagement, we map out a custom plan for your marketing efforts. We draw from our expertise and your unique business needs. Every client and every strategy is different.

Foundation
We set up the necessary systems and processes for successful execution. This includes setting up real-time dashboards, selecting additional tools, building out campaign assets and aligning resources.

Execution
We put your plan into action. We create and deliver marketing campaigns that align with your goals, continuously optimizing along the way.

Analysis
We measure performance, evaluate results, and refine the strategy based on our findings, ensuring your marketing efforts are always improving.
What can you expect from our team?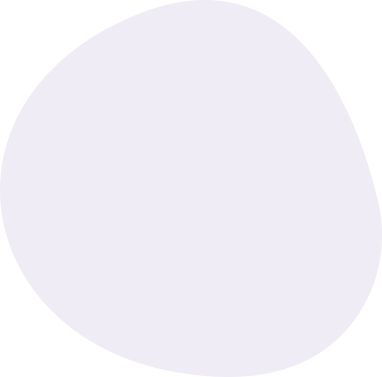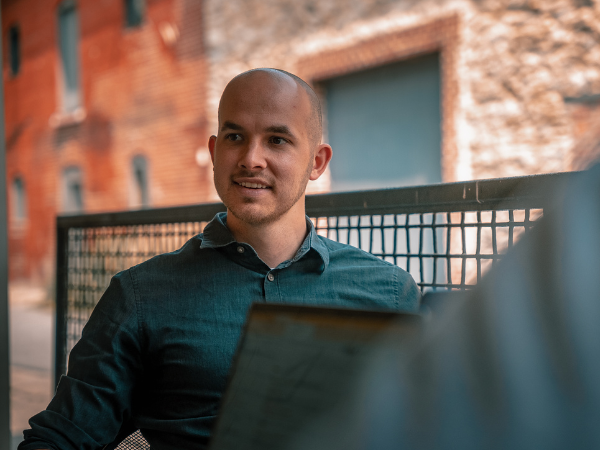 Balance short & long-term goals
It's hard to balance short-term and long-term goals. A short-term focus leads to a lack of strategy. A long-term focus prevents you from capitalizing on existing opportunities.
Our approach allows us to create 90-day goals. This provides the flexibility to build towards a long-term strategy while making an immediate impact.
Get real-time access to a client dashboard
Want to know what we're working on? Get access to your own dashboard where all activities and campaigns are tracked in real-time.

Do you need to adjust priorities? Confirm the work we have planned meets your objectives.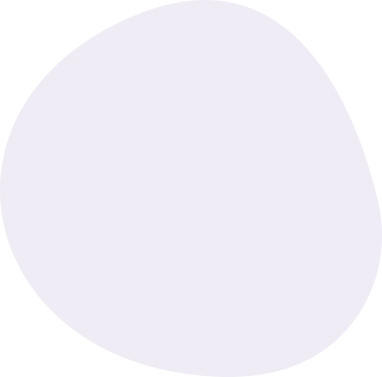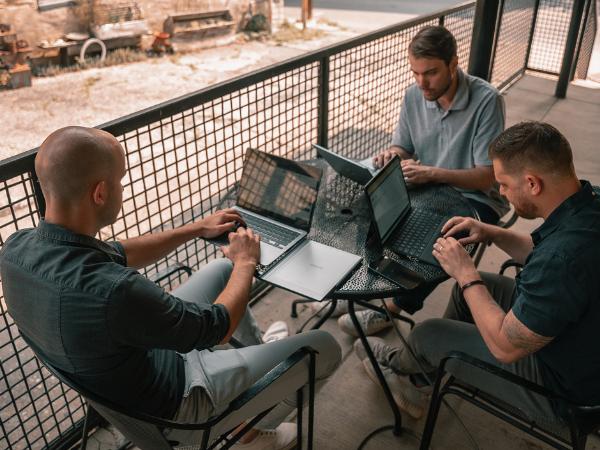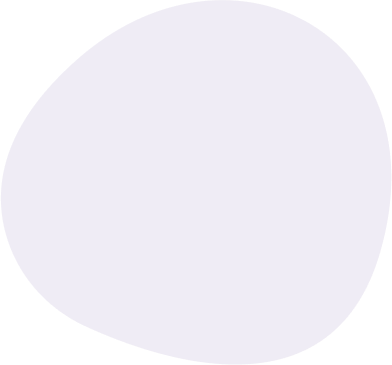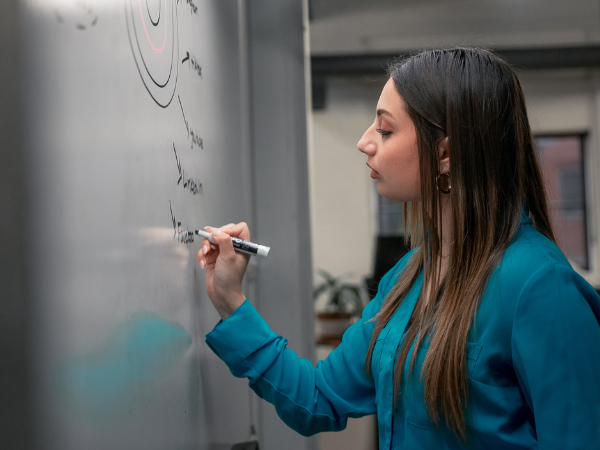 Work with a single point of contact
A lot of agencies talk about giving you access to an "account team." But this leads to sporadic communication and confusion.

At New North, we provide one single point of a contact — your very own Marketing Strategist. This person leads your entire engagement is accountable for meeting your goals.